In Term 2 some students expressed an interest in entering an art competition for Google Australia. The winner of the competition would have their design published on the Google Homepage for a short period of time.
This was an optional competition and students completed all work in their own time at home or during lunchtimes.
We had nine entries from Stage 3. All entries demonstrated a creative flair and talent to sketch and draw to suit a theme. I am extremely impressed with each and every entry. Each student took great care and time to detail their thoughts in an original artwork. Well Done to all of you!
Unfortunately, we did not have any finalists this year but I imagine the judging criteria was extremely difficult and I am pleased to notice that we did have comparable entries with the selected few. Even though we did not win a place this year I encourage you all to keep working hard and continue to enjoy expressing yourselves creatively.
Please take a moment to have a look at the artworks created by Guildford students and feel free to leave a comment.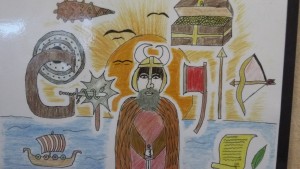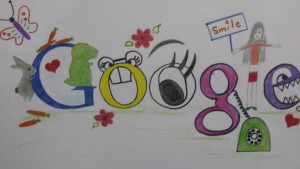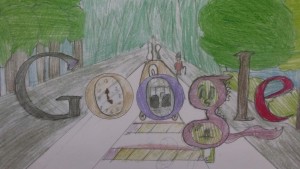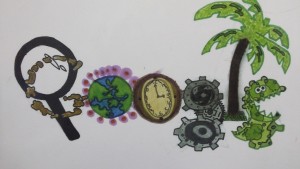 If you want to see the selected finalists please go to the Doodle4Google website