Everyday we learn something new while we are at school and today is no different. Let's have a go at using a collaborative learning space called Google Classroom.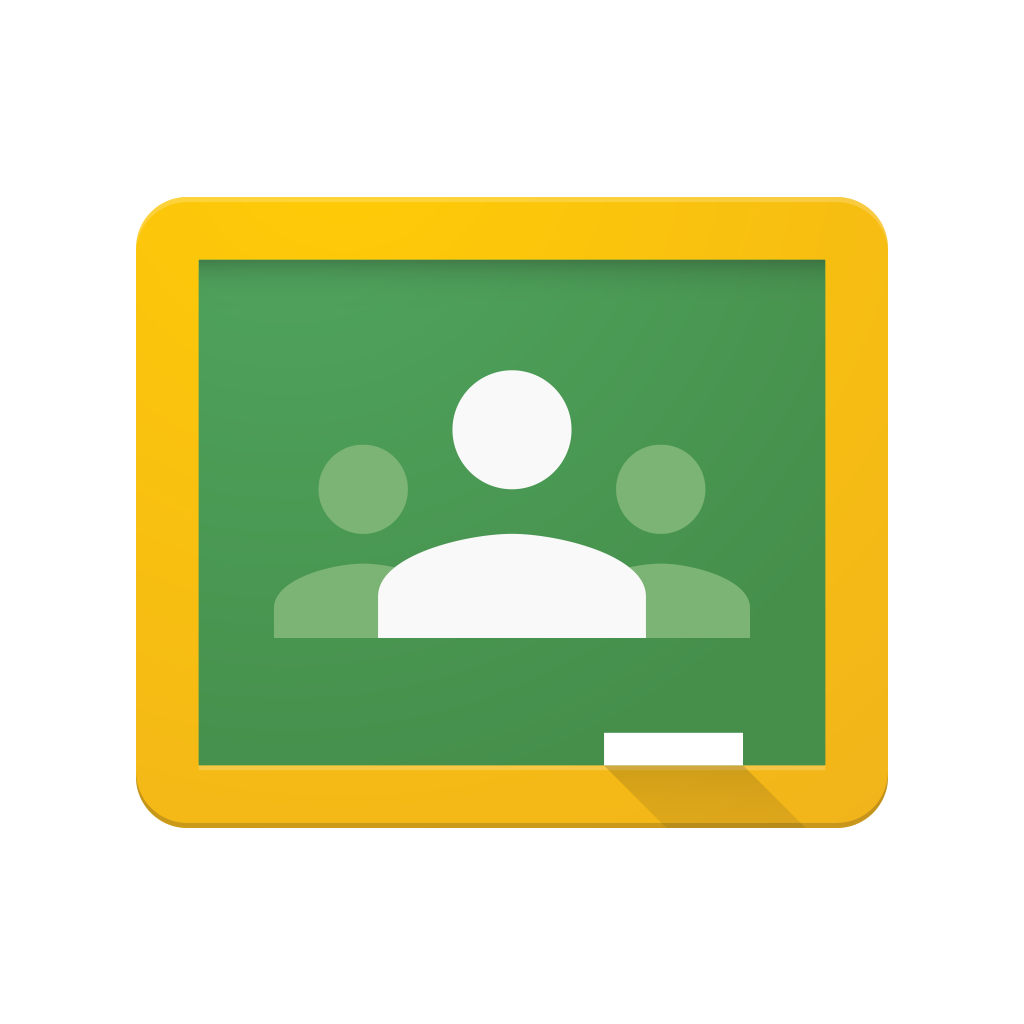 1.Find the link to your portal on the homepage.
2.Navigate to Google Apps for Education
3.Access Classroom and login using the code
4.Find the task.
5. 3 people will be asked to comment on this post. You will need to explain what you did and what you have discovered throughout the lesson.
Good Luck!!